Jens Elfving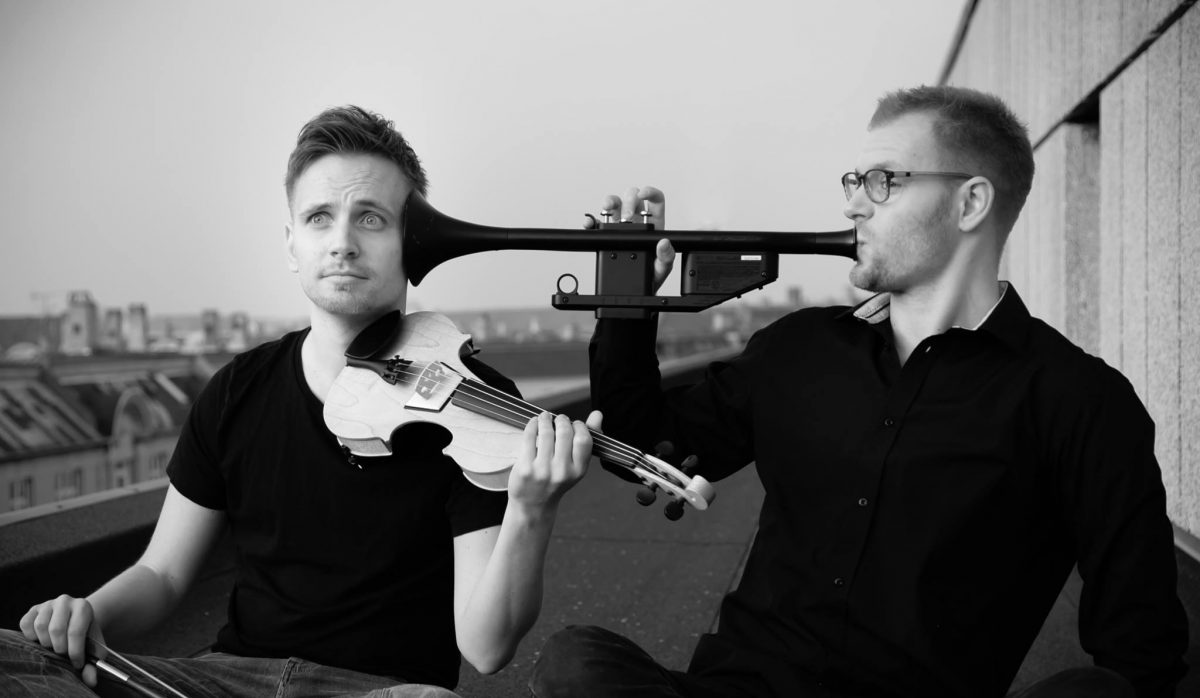 Jens Elfving is a versatile musician who has played for audiences all across Europe and the United States, including Carnegie Hall with Anne-Sophie Mutter and The Danish National Symphony Orchestra in 2015.
Trained in the Suzuki Method, Jens began his violin studies at the age of 4. He continued his education and graduated with a bachelor's degree in music (violin performance) from the Royal College of Music in Stockholm and a master's degree in music from The Royal Danish Academy of Music.
He has received numerous scholarships from Sweden and Denmark to support his musical development and he is an enthusiastic soloist, chamber musician and orchestra player. Jens has performed with several professional orchestras such as The Danish National Symphony Orchestra, The Danish National Chamber Orchestra, Copenhagen Phil and Musica Vitae.
In Denmark, he has performed in the music theatre pieces The Endless Labyrinth and Münchhausen by Mathias Madsen Munch. In Sweden, he works as a violin teacher at Gothenburg School of the Arts. Jens's technique of violin playing and teaching method is influenced by his teachers Leif Elfving, Gunnar Crantz, Serguei Azizian, Alexandre Zapolski, and Jan Matthiesen.
Jens plays a Del Gesu <<Ole Bull>> copy by Nicolas Gilles (2010). In the Electric Violin Concerto, Jens plays his Elvari Violin, a unique electric instrument he developed together with Sten Styrélius, a violin maker in Stockholm.