Tradition meets technology. When Tchaikovsky wrote his violin concerto in 1878, he collaborated with the violinist Josef Kotek and through the course of music history, composers have often written violin concertos in close collaboration with soloists. We have honored this tradition, embracing new technological possibilities. We have shared sounds, ideas, and thoughts with each other digitally in a continuous creative process. We have taken the traditional solo concerto form and adapted it to the contemporary audience by making it more intense and tonally varied.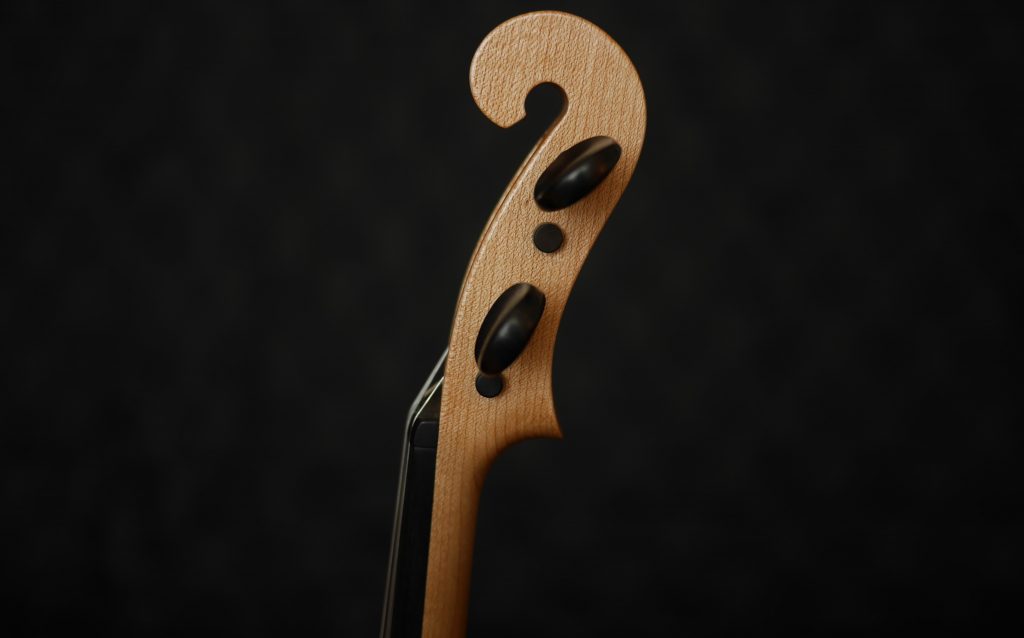 We shape our technology, and then technology shapes us.
False memories meet true data. Each time we think back on a memory, it's recreated. Machines operate very differently. Data can remain exactly the same as when it was created. This fact makes it possible for soloists all over the world to perform Electric Violin Concerto just like we imagined. Copy. Paste. Play. The soloist can just press "next" to bring up the next sonic snapshot.
The Instrument of Transformation. The only thing that can not, and frankly should not be preset is the soloist's and orchestra's artistic expression, the human factor. No machine can ever replicate that. The soloist needs to control the effect machine with both playing technique and the expression pedal to achieve the desired emotional effect. Even though modern technology can make the electric violin sound very similar to its acoustic counterpart, the playing technique is quite different. It's often the little things that can make a big difference. The simple fact that the soloist does not have to play loud to be heard over the orchestra, opens up many new sonic possibilities, even without any effects. Add effects and we can suddenly open up a whole new world of sound.
The next step of our journey is to find the best possible string orchestra for the world premiere of The Electric Violin Concerto.