Electric Violin Concerto is a musical future dystopia about how technology affects us.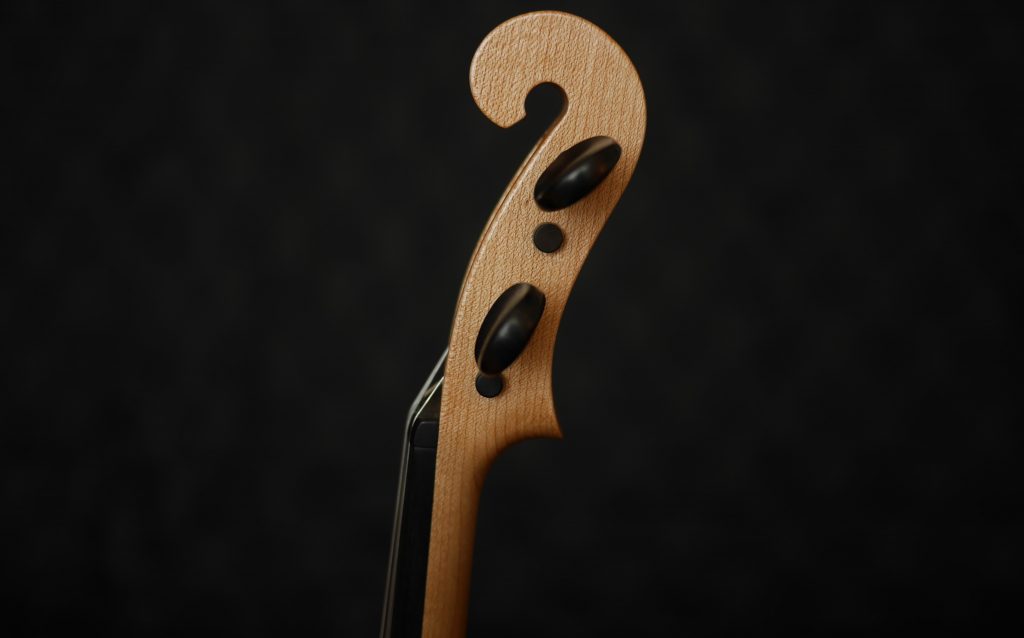 We can embrace the new technology opportunities give, and we can also nostalgically dream back to a time nowadays only exists in our imagination.
Every time we think back on a memory, it is recreated. However, the data looks the same regardless of when we take it forward. This makes it possible to perform Electric Violin Concerto just like the composer imagined every performance. The soloist needs only to know when to press "next" to bring up the next sonic snapshot.
The only thing can not be preset is, of course, the soloist's performance, the human factor. False memories meet true data, and sweet music arises.